VLLB Spark Resistant Lever Hoist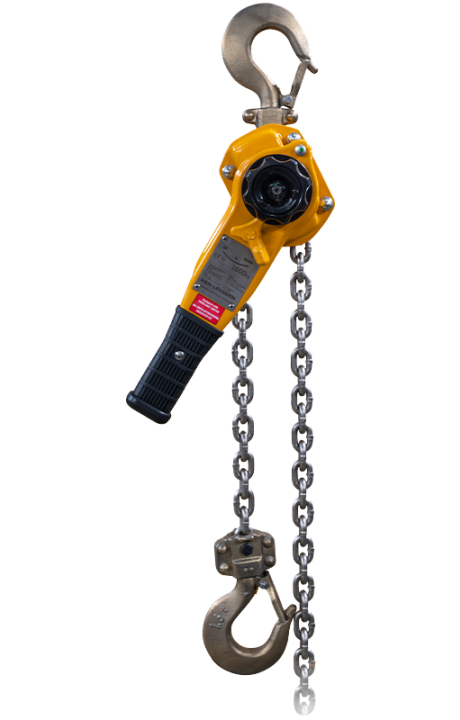 VLLB Spark Resistant Lever Hoist
Strength meets safety with Van Leusden's spark-resistant lever hoist: all the proven durability you know and love from KITO's lever hoists, now with added features to keep you safe in hazardous environments.
Certified to ATEX standards to ensure safer lifting in dust-laden or explosive gas atmospheres.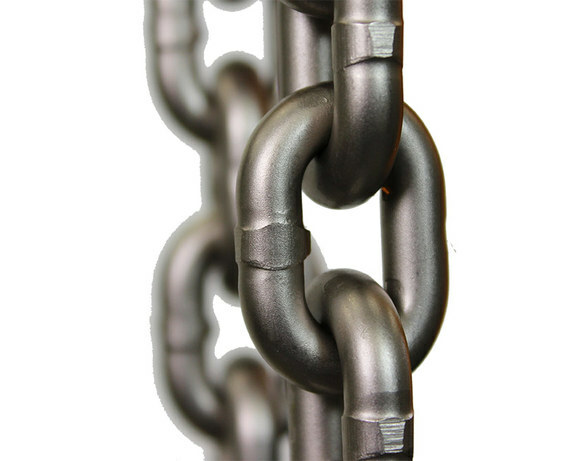 Nickel Plated Load Chain
KITO has successfully established a world-renowned reputation for manufacturing a lighter-weight, ultra-strong, high-performance load chain. What's more, the LB Grade 100 chain uses a shorter and narrower link profile for greater surface area contact, which improves wear resistance and overall tensile strength.
FAILSAFE FREEWHEEL SYSTEM
Our widely acclaimed fail-safe freewheel system closes the gap between operator safety and load control. Developed in-house 30 years ago, the freewheel mechanism was intentionally created as a two-step process to eliminate the risk of accidental free chaining. The result is dramatically improved functionality and operator safety.
Bronze Coated Top & Bottom Hooks
Stay safe from top to bottom with load hooks designed to resist sparks at the point of contact.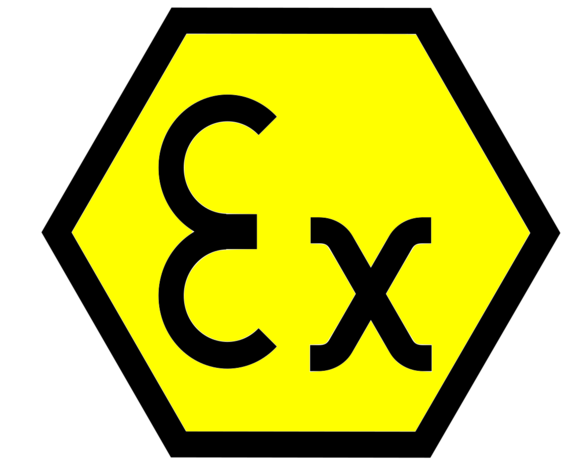 ATEX Rated
The Spark Resistant Lever Hoist conforms to the European ATEX directive 2014/34/EU for certified use in potentially explosive atmospheres. ATEX is a multi-level technical standard mandatory in the European Economic Area (EEA) for using equipment in dust-laden or explosive environments.
CAPACITY
STANDARDS
ASME B30.21 Safety Standard
ASME HST-3 Performance Standard
At rated capacity, load-bearing parts are only stressed to 25% of their limit
EC machinery directive 2006/42/EC
ATEX Directive 2014/34/EU
Equipment classification Gas ATEX Explosion Protected II 3G EX h IIB T3 Gc (zone 2)
Equipment classification Dust ATEX Explosion Protected II 3G EX h IIIB T200°C Dc (zone 22)
EN13157
Overload limiter standard
OPTIONS
Custom lift lengths to suit requirements
Overload signal
BODY
Rugged, high-impact stamped steel housing
Compact and lightweight
Open design for easy inspection and cleaning without dismantling the unit
Surface treatment power coating, colour Munsell 6YR6/14R
HOOKS
Bronze coated top and bottom hooks
Top and bottom hooks are equipped with self-closing heavy duty hook latches
Top and bottom hooks rotate 360 degrees
OPERATION
360-degree handle rotation
Rubber grip handle for non-slip operation
Operate in close quarters with 15-degree recovery stroke
Patented spring-loaded freewheel mechanism for easy adjustment of the load chain and protection against accidental freewheeling under load
GEARS
Highly durable, split-load double reduction gears
Fine tooth precision gearing to reduce required force
Induction heat-treated and case-hardened
Enclosed to protect from dust and water
LOAD CHAIN
Nickel plated as standard
Grade 100 heat-treated
Link Pitch: 2.8D
Protective guard around the chain pin for enhanced safety
BRAKE
Weston-style load brake with four braking surfaces, two brake pads and two brake pawls for added safety
Five-star thread on brake ensures a level braking surface to ease load break-out
OPTIONAL OVERLOAD PROTECTION
Slip Clutch: Engages during an excessive overload keeping the load stationary
Choose product configuration below to view info:
| Capacity (tonne) | Model | a | b | C | D | e | g | S | t |
| --- | --- | --- | --- | --- | --- | --- | --- | --- | --- |
| 500 kg | VLLB005 | 114 | 119 | 280 | 245 | 97 | 23.5 | 35.5 | 14 |
| 1,000 kg | VLLB010 | 114 | 119 | 300 | 245 | 97 | 29 | 42.5 | 15 |
| 1,600 kg | VLLB015 | 159 | 126 | 335 | 265 | 100 | 32 | 42.5 | 19 |
| 2,500 kg | VLLB025 | 173 | 150 | 375 | 265 | 102 | 36.5 | 47 | 21 |
| 3,200 kg | VLLB032 | 190 | 159 | 395 | 415 | 112 | 39 | 50 | 24.5 |
| 6,300 kg | VLLB063 | 190 | 217 | 540 | 415 | 112 | 50 | 60 | 34 |
| 9,000 kg | VLLB090 | 190 | 304 | 680 | 415 | 112 | 72.5 | 85 | 41.5 |
* All measurements in millimeters (mm)
| Capacity (tonne) | Model | Standard Lift (ft) | Headroom (in) | Load Chain Falls |
| --- | --- | --- | --- | --- |
| 500 kg | VLLB005 | 5 | 11 | 1 |
| 1,000 kg | VLLB010 | 5 | 11.8 | 1 |
| 1,600 kg | VLLB015 | 5 | 13.1 | 1 |
| 2,500 kg | VLLB025 | 5 | 14.75 | 1 |
| 3,200 kg | VLLB032 | 5 | 15.5 | 1 |
| 6,300 kg | VLLB063 | 5 | 21.25 | 2 |
| 9,000 kg | VLLB090 | 5 | 26.77 | 3 |